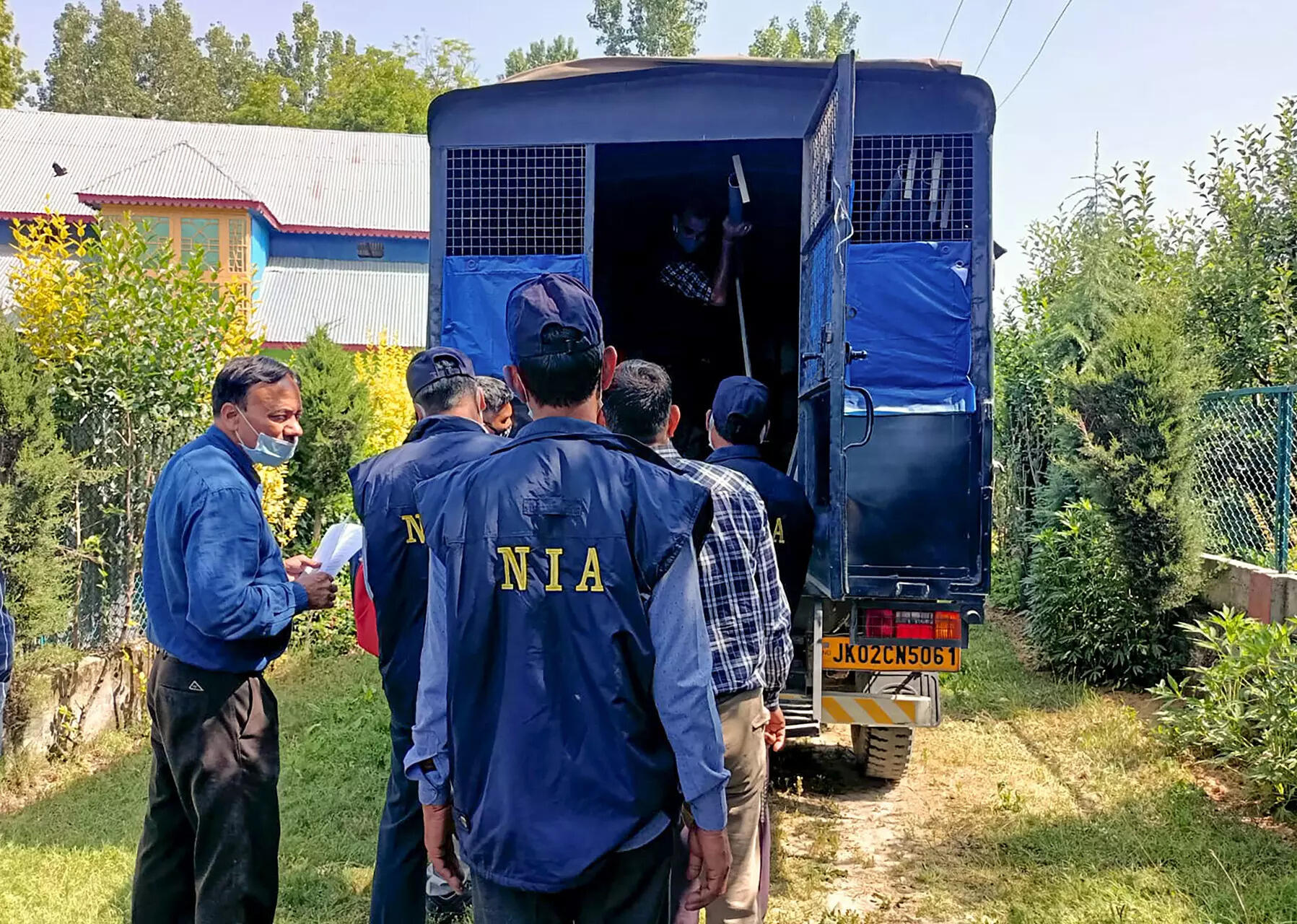 NEW DELHI: The National Investigation Agency (NIA) is yet to get access to case diaries related to six FIRs it had registered over a month ago in connection with the Ram Navami violence in West Bengal. This despite the Supreme Court, which is hearing West Bengal government's plea challenging the Calcutta high court's April 28 order handing over the Ram Navami violence probe to NIA, having refused to stay the HC order.
"The NIA has not been handed over the case documents of the FIRs related to the Ram Navami clashes by the West Bengal police," an official confirmed on Friday. The official added that with the Supreme Court's decision on West Bengal's challenge petition still pending, the NIA may have to wait for the case documents for now.
However, sources indicated, the NIA can still start the probe, though it would have to be from scratch. "We can go ahead with questioning of the suspects," said an official. Also, findings of the NIA's own investigation can be presented to the court to seek custody of the accused and case evidence.
Violence was reported during and after rallies of Ram Navami in three districts of West Bengal – Howrah, Hooghly and North Dinajpur. Two FIRs have been registered at Dalkhola police station in North Dinajpur district, two FIRs at Shibpur police station in Howrah and two at Rishra and Srirampur police stations in Hooghly.