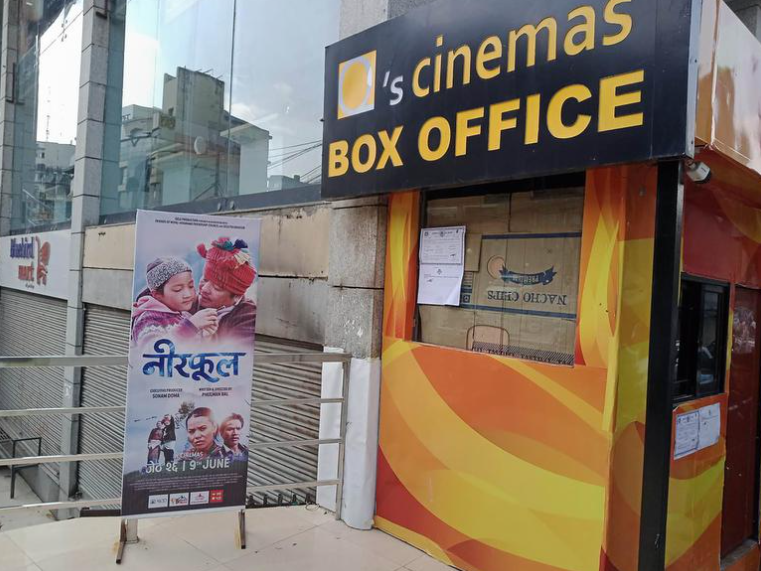 All Hindi films, including "Adipurush", were banned in
Nepal
on Monday following a controversy over its dialogues, including the mention of
Sita
as "India's daughter".
According to reports, the screening of "Adipurush" has been halted nationwide, after the movie, a retelling of epic Ramayana, was banned in
Kathmandu
and Pokhara. Police personnel were deployed in Kathmandu to ensure that no Hindi film was screened.
Kathmandu mayor Balendra Shah on Sunday said no Hindi film will be allowed to run in Kathmandu Metropolitan City until the dialogue "Janaki is a daughter of India" in "Adipurush" is removed not just in Nepal but also in India
Sita, also referred to as Janaki, is believed by many to have been born in Janakpur in Nepal.
Pokhara metropolis mayor Dhanaraj Acharya said "Adipurush" will be barred from screening from Monday onwards. According to Kathmandu mayor, screening "Adipurush" without getting one of its dialogues removed will cause "irreparable damage".