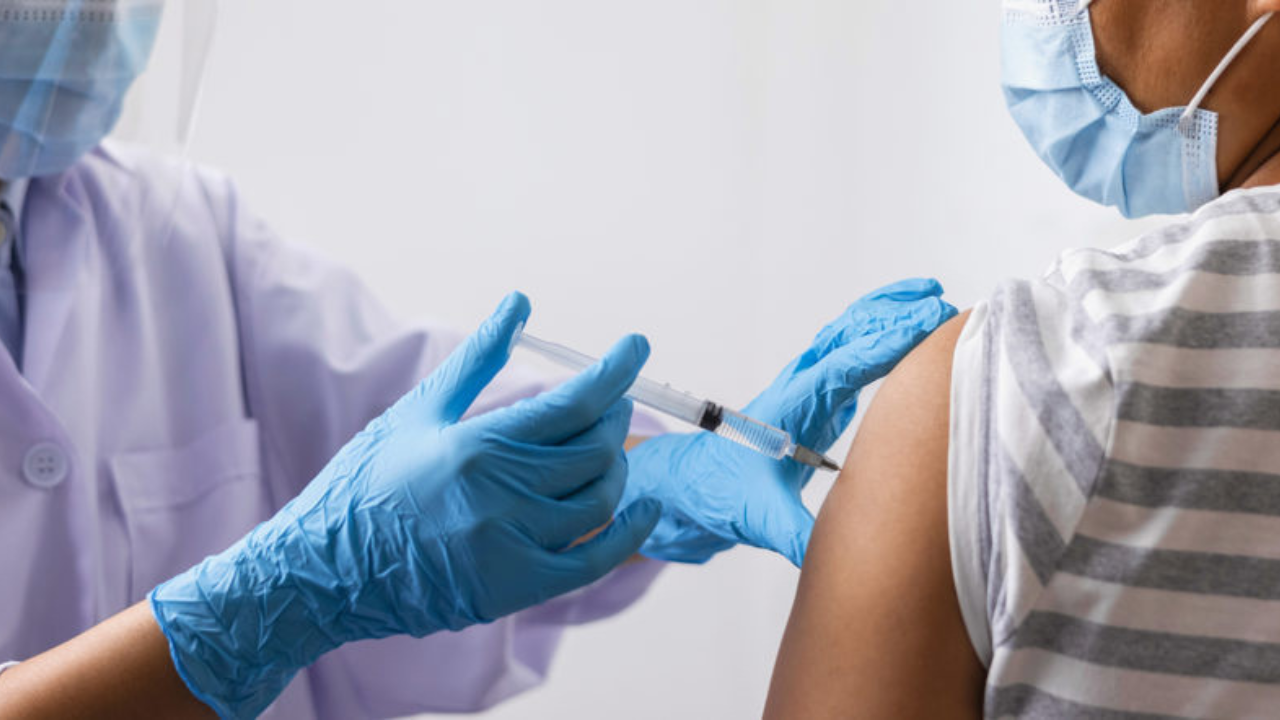 NEW DELHI: India's drug controller has granted emergency use authorisation for the Omicron-specific mRNA-based booster vaccine developed by Gennova Biopharmaceuticals under Mission
Covid
Suraksha, the Department of Biotechnology said on Tuesday.
The Department of Biotechnology (DBT) had facilitated establishing Gennova's mRNA-based next-generation vaccine manufacturing for developing the platform technology from proof of concept till Phase I clinical trial of the prototype vaccine developed against the Wuhan strain, an official statement said.
"GEMCOVAC-OM is an Omicron-specific mRNA-based booster vaccine developed using the indigenous platform technology by Gennova in collaboration with DBT," it said.
"GEMCOVAC-OM getting Emergency Use Authorisation from the office of the Drug Controller General of India is a testimony of our efforts to initiate, nurture and enable this 'pandemic ready' technology," Sanjay Singh, CEO of Gennova Biopharmaceuticals Ltd, said.
GEMCOVAC-OM is a thermostable vaccine which does not require ultra-cold chain infrastructure, making it easy for pan-India deployment.
"Infrastructure to deploy vaccines in India at 2-8 degrees Celsius exists today and this innovation is tailored for the existing established supply-chain infrastructure. The vaccine does not need ultra-low temperature conditions for transport and storage," Science and Technology Minister
Jitendra Singh
said.
The vaccine is delivered intradermally using a needle-free injection device system.
The project was supported under 'Mission Covid Suraksha', the Indian Covid-19 Vaccine Development Mission' by DBT's dedicated Mission Implementation Unit at Biotechnology Industry Research Assistance Council (BIRAC), for further clinical development and scale up of the prototype vaccine, which received emergency use authorisation in June last year.
Rajesh S Gokhale, Secretary, DBT, and Chairperson, BIRAC, said GEMCOVAC-OM was developed using the mRNA-based disease agnostic platform technology which can be used to make other vaccines in a relatively short development timeline.
India has now developed two mRNA vaccines against COVID-19 using this rapid-disease-agnostic platform technology.