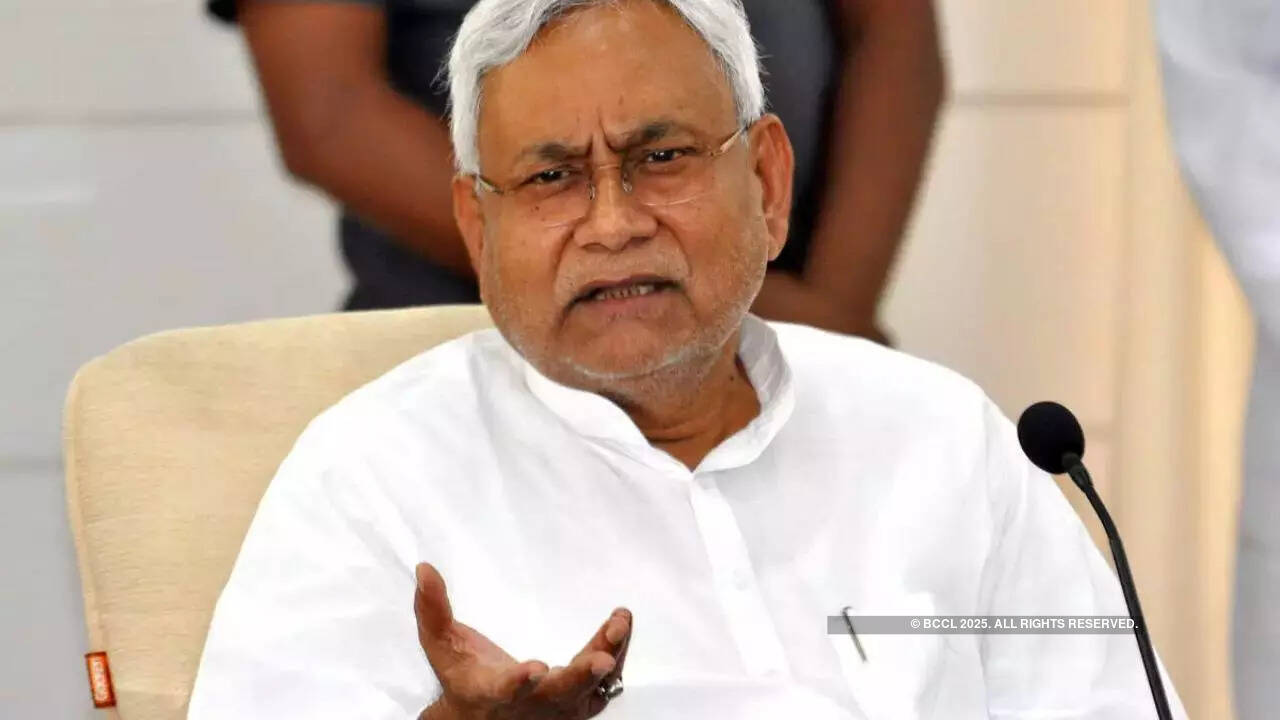 PATNA: The opposition parties' meeting on June 23 may pass a resolution to seek caste-based census across the country.
Sources in
Bihar
's Grand Alliance said, as most of the parties participating in the June 23 meeting have already either spoken or stood in favour of the caste-based census across the country, the opposition leaders may pass a resolution demanding caste-based census across the country. It would give a befitting reply to the BJP's 'Kamandal' and 'Mandir' politics, some GA leaders told TOI on Wednesday.
They also revealed that Bihar's ruling parties have planned to raise the issue of caste-based census and seek the support of all participating parties.
"Many leaders attending the June 23 meeting like RJD boss Lalu Prasad, JD(U) de facto leader
Nitish Kumar
and Samajwadi Party president Akhilesh Yadav have come into politics from the social justice related movements. The NCP patriarch Sharad Pawar have already demanded that caste-based census should be held across the country. The Congress is already in the favour of caste-based census. The Congress leader Rahul Gandhi has already spoken in favour of 'proportionate reservation based on population of a particular
caste
' during the Karnataka polls. … Hence, It will not be a surprise if some social-justice related resolutions were passed at the meeting of the opposition parties," JD(U) chief spokesperson K C Tyagi told TOI on Wednesday.
The Bihar government began a caste survey (not a caste census) on January 7 this year. But the ongoing survey was halted by an interim order of the Patna high court on May 4. The high court in its order said that the survey was "actually a census" which can only be carried out by the Central government and directed that process be put on hold till July 3 when it would further hear the case.
The state government, however, moved to the Supreme Court, urging it to vacate the stay on the caste survey, but the apex court asked the state government to wait for the next hearing on July 3 in the high court.