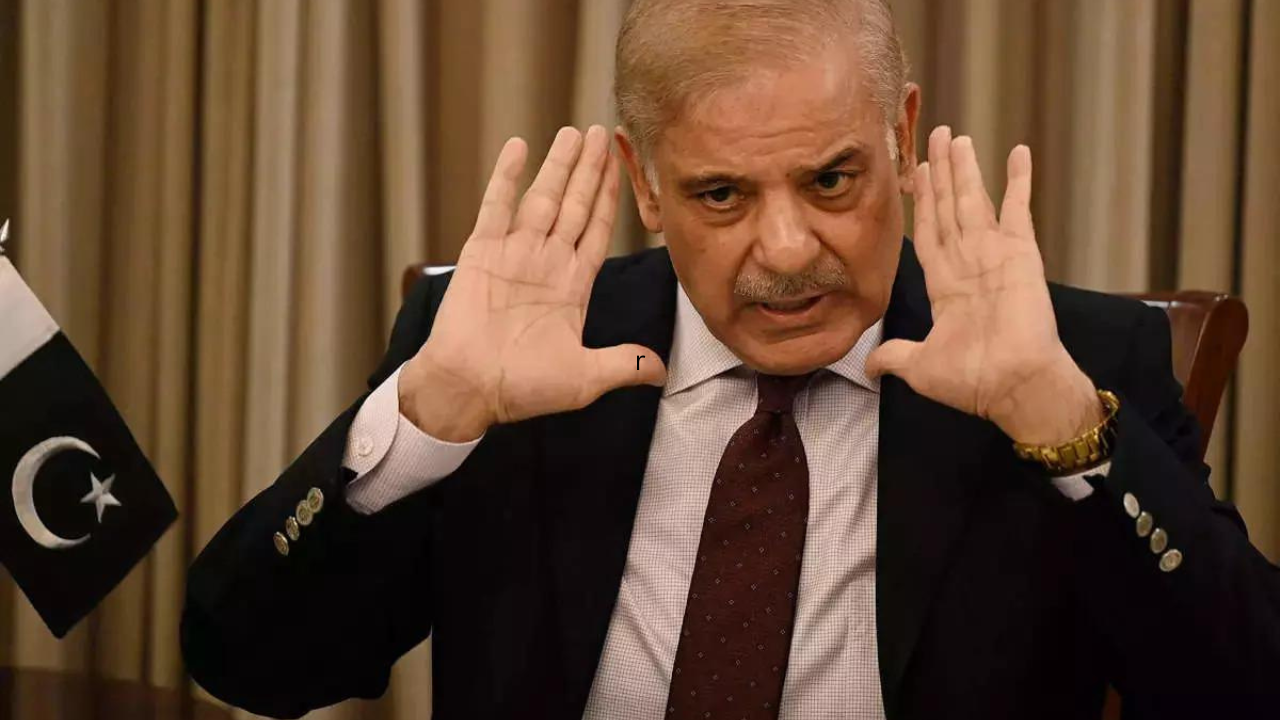 ISLAMABAD
: Pakistan PM Shehbaz Sharif met
IMF
MD Kristalina Georgieva in Paris on Thursday for release of halted funds ahead of the credit line's expiry next week. The Paris pitch came amid claims back home that Shehbaz's finance minister Ishaq Dar slapped a reporter who asked him questions on the stalled funds.
In Paris, on the sidelines of the summit for a New Global Financial Pact, Shehbaz apprised Kristalina of the steps being taken to address Pakistan's flailing economy, growth and stability. In doing so, he expressed hope that funds allocated under the IMF's Extended Fund Facility (EFF) would be released soon.
IMF's ninth review under the 2019 EFF for the release of $1.2 billion — part of a $6.7­billion bailout package — is pending, with just eight days remaining for the programme's June 30 expiry.
Cashstrapped
Pakistan
was expected to get the $1.2 billion in October last year but that tranche has not materialised as, according to IMF, Pakistan has failed to meet important prerequisites.
This delay has made the programme's tenth review, originally part of the plan, almost impossible. In Islamabad, the row around FM Dar erupted when he lost his cool after the journalist asked him the reason for the failure to secure the IMF deal. "Because people like you are in the system," he snapped.
The reporter retorted: "we are not in the system… we just ask questions". At that point, Dar turned around angrily and his guards shoved the journalist away. Later, the reporter released a video. "Dar's guards grabbed me after which the minister slapped me," he claimed.