NEW DELHI: In a thrilling Ashes opener at Edgbaston,
Australian cricket captain Pat Cummins led his team to a remarkable victory
, describing it as the pinnacle of his Test career.
Cummins played a pivotal role, remaining unbeaten on 44 as he orchestrated a commanding chase of 281, partnering with Nathan Lyon for an unbroken ninth-wicket stand of 55 on the final day.
When questioned about this win, Cummins, who recently guided Australia to triumph in the World Test Championship final against India, responded emphatically, stating, "Number one. Yeah. Yeah, absolutely. Start of an Ashes series. Number one."
Both Cummins and Lyon were involved in another unforgettable Ashes encounter during the drawn 2019 series when England captain Ben Stokes's heroic unbeaten century led his side to a dramatic one-wicket victory at Headingley.
Reflecting on that match, Cummins admitted, "Yeah, I would be lying if I said it didn't (cross my mind). We were on the other side of one in the last series here. When you're on the other side, it feels like one that's got away and it really hurts."
Expressing his satisfaction, Cummins added, "It's a really happy dressing room in there. A lot of those guys were there at Headingley, and to clinch one that was perhaps out of our grasp for a little while there is pretty satisfying."
While England adopted an aggressive approach by declaring on the first day, Australia adhered to a more traditional red-ball strategy, even on the rain-affected final day. Usman Khawaja's patient knocks of 141 and 65 exemplified Australia's method, unaffected by the chants of "boring, boring Aussies" from sections of the Edgbaston crowd.
Reflecting on the atmosphere, Cummins remarked, "The fans were pretty noisy out on the hill. Win or lose, we are pretty comfortable with how we go about it."
Cummins, aiming to become the first Australian captain since Steve Waugh in 2001 to win an Ashes series in England, emphasised Australia's consistent performance over the past two years, stating, "We've been really good for the last 20 Test matches over two years… We are at our best when we play at our own pace and tempo."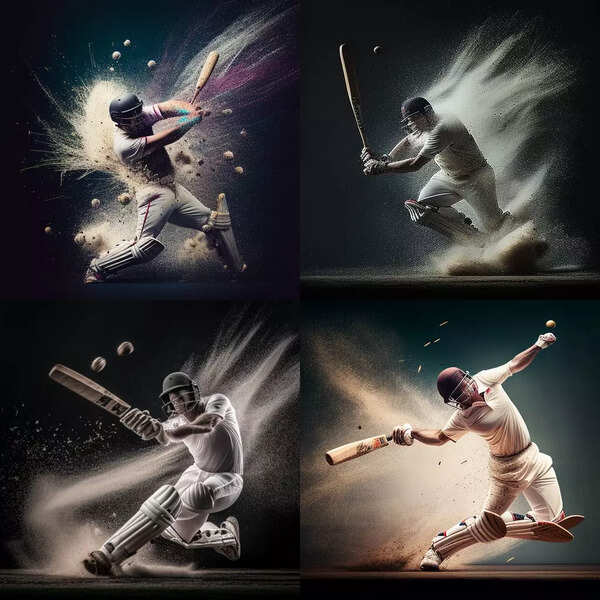 The victory in the opening match of this five-match series marked a memorable week for Cummins, who tragically lost his mother, Maria, earlier this year. Celebrating on the balcony, he was joined by his father, Peter, making the moment all the more special. Recounting the week's events, Cummins shared, "Dad was here in 2019 with Mum, so having him here was really special. I went with him to see Bruce Springsteen (at Villa Park) on the first night as well. So, it's been a good week."
With such a remarkable start, Cummins and his Australian team have set the stage for a gripping Ashes series, leaving cricket enthusiasts eagerly awaiting the next encounters.
(With inputs from AFP)