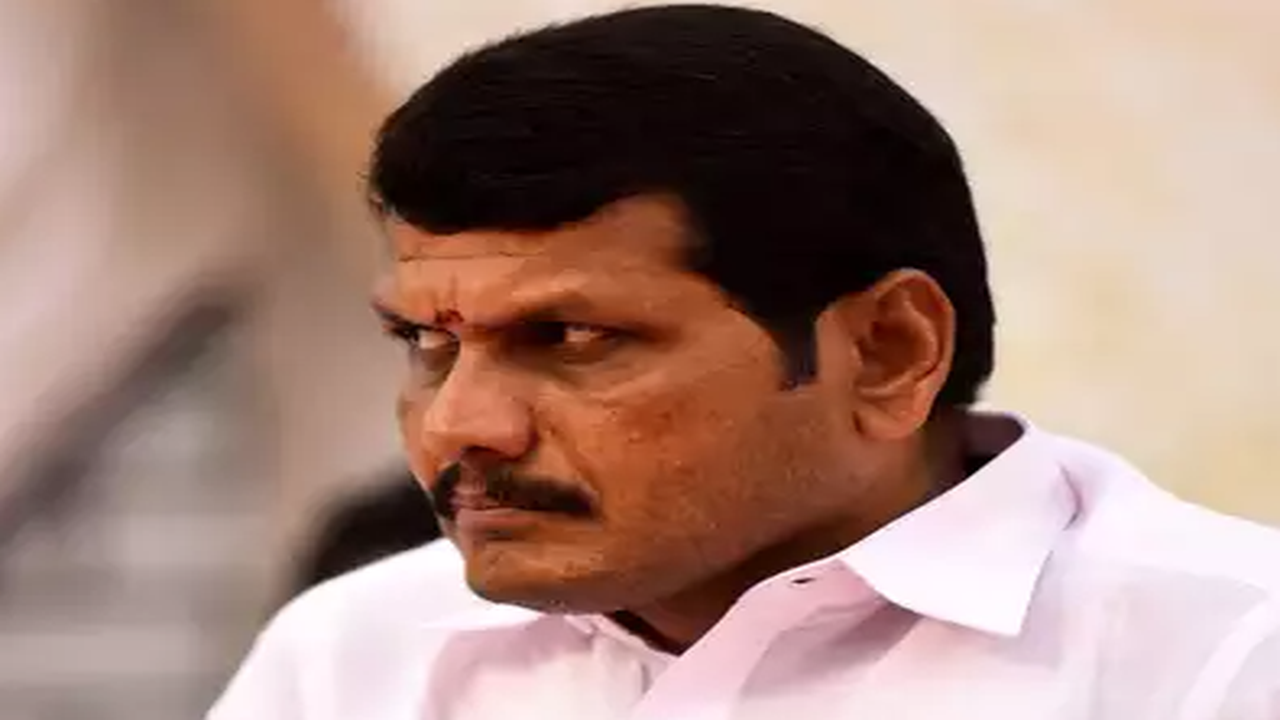 CHENNAI: Tamil Nadu minister V Senthil Balaji, who was admitted to Kauvery Hospital in Chennai after being arrested by the Enforcement Directorate in connection with a money laundering case, underwent a beating heart coronary artery bypass surgery on Wednesday.
A medical bulletin issued by hospital director Dr Aravindan Selvaraj said the health condition of the 47-year-old minister was stable and "he is being monitored in the post-operative cardiothoracic ICU by a multidisciplinary team of doctors and nurses."
A team led by senior cardiothoracic surgeon Dr A R Raghuram performed an "off-pump" or beating heart surgery without the use of a heart-lung machine. This means that the heart was beating and continued to provide blood to the rest of the body during the surgery.
The surgeons placed four grafts to restore blood flow to the areas of the heart that weren't getting enough blood.
During the surgery, a blood vessel from another place in the body was used to "bypass" the blocked part of the vessel and restore normal blood flow to the heart.
"He was brought to the post-operative ICU after nearly four hours of surgery. Doctors will decide when he should be moved to the room or discharged," health minister Ma Subramanian said. (Doctors say such patients are expected to be discharged within a week or 10 days if there are no complications.)
When asked if he would be visiting the minister, he said the team should take permission from the prison authorities to see him. "We don't think there is a requirement now," he said
The minister, who complained of chest pain and discomfort was brought to the Tamil Nadu Government Multi Super Speciality Hospital in Chennai in the early hours of June 14 after being questioned by Enforcement Directorate sleuths in connection with a cash-for-job scam. After an angiogram, doctors in the hospital advised him to bypass surgery for triple vessel disease. Doctors from the Apollo Hospital and ESIC Hospital in KK Nagar also agreed upon the diagnosis and recommended immediate medical intervention.
Two days later, with permission from the Madras high court, he was moved to Kauvery Hospital. He was monitored in the intensive care unit by a team of doctors.