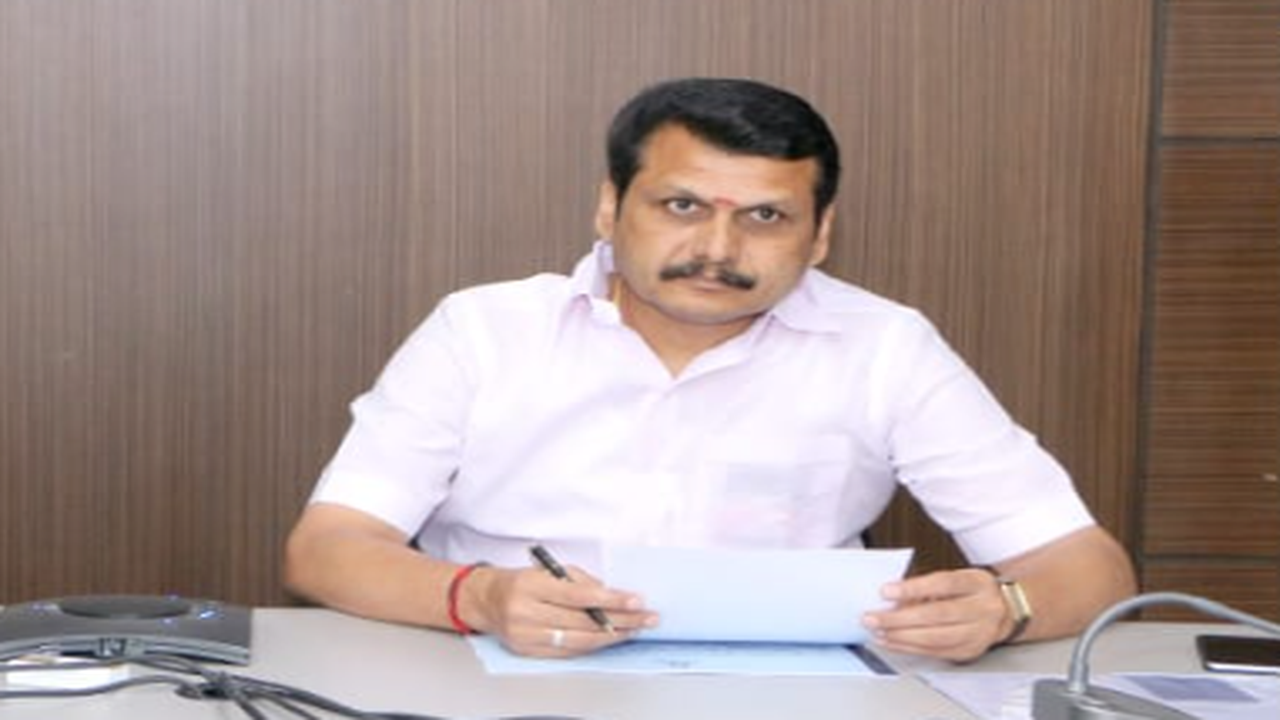 CHENNAI: State electricity, prohibition and excise minister V Senthil Balaji, who was admitted to
Tamil Nadu
Government Multi Super Speciality Hospital in Chennai (Omandurar hospital) )in the early hours of Wednesday after being questioned by Enforcement Directorate sleuths in connection with a cash-for-job scam, underwent a coronary angiogram. He has been advised to undergo a bypass surgery for triple vessel disease, a medical bulletin from the hospital said.
Also See:
Senthil Balaji arrest live
The 47-year-old minister was brought to hospital by ED officers after questioning him for several hours since Tuesday. He was brought to hospital after he complained of chest pain.
Doctor said repeated ECGs showed abnormalities though blood tests did not show signs of heart attack.
At 10am on Wednesday, he was taken for an angiogram. Doctors later said he had triple vessel disease. "Coronary angiogram revealed triple vessel disease for which a CABD bypass surgery is advised at the earliest," the bulletin said.
ED sources said Senthil Balaji had been arrested. "He complained of chest pain, which we cannot ignore. He has been admitted to hospital. After he is discharged, he will be produced before a court. The court will decide the further course of action," added an ED source.