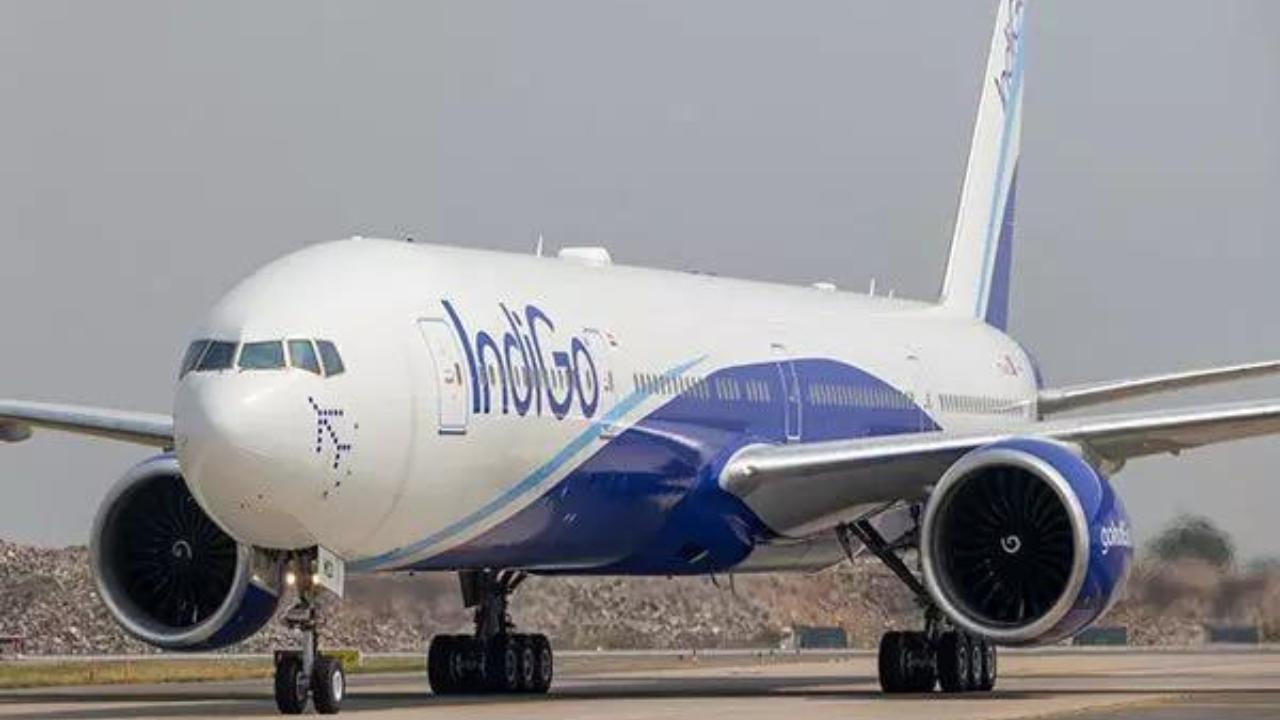 PUNE: Around 57 passengers on board an IndiGo flight were grounded in the
Shirdi
airport after a cabin crew members fell sick.
Sources in the airpor said that the flight had taken off from Indore and had landed in Shirdi after which it had to take off to Vijaywada at around 2:20pm. The airline spokesperson was contacted for a comment and an answer from the airline was awaited.
"It was an ATR aircraft. According to regulations, there needs to be a certain number of crew in each aircraft according to their make. After the flight landed and was set to take off, one cabin crew member, a female got sick possibly due to dehydration. She was shifted to a nearby hospital. There were a total of 57 passengers in the flight and around 23 of them, who had urgent work and connections, were rerouted via the Pune airport and Sambhajinagar airport. The rest of the passengers have been provided hotel stay in Shirdi by the airline," an official said.
Deepak Kapoor, the vice chairman and managing director of the MADC, which manages the Shirdi airport confirmed the same via a tweet. "One flight of IndiGo to Vijaywada is now grounded in the Shirdi airport due to cabin crew sickness. All passengers been shifted to hotel by airline..," he said in a tweet.
Airport sources said that the flight was expected to take off on Friday with affected passengers.