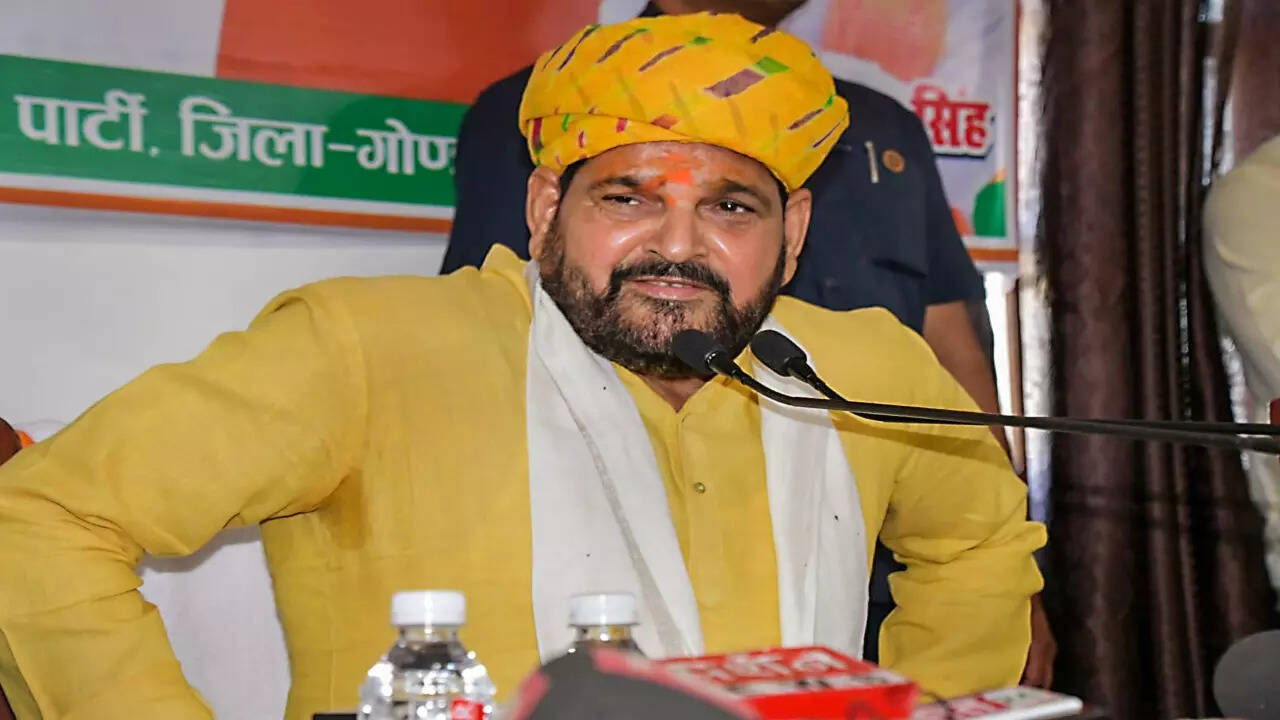 NEW DELHI: A special investigation team, which was constituted to probe the sexual harassment allegations against former WFI chief
Brij Bhushan Sharan Singh
, is learnt to have sent its probe report for scrutiny and legal vetting, sources said on Wednesday. Police will file the report in the court as soon as they receive it back from the prosecution branch.
The SIT was waiting for a go-ahead from their legal team on Wednesday as well but didn't get a clearance till late evening, said a senior officer. "We will file it on Thursday or whenever the file comes back after vetting," he added.
The final reports in important cases are scrutinised by advocates, legal consultants that are empanelled with police so that police can make a watertight case.
Police on Wednesday also said that it had received replies from a few of the foreign wrestling federations but refused to divulge their content. "It will be part of the chargesheet. The rest of the replies will be filed as and when they are sent to us," said a member of the investigation team, who didn't wish to be named.
The police's decision to write to these bodies came after some female wrestlers alleged that they were harassed during tournaments held abroad. In these overseas notices to wrestling federations, police have sought details like photos and videos of the tournament and footage of CCTV cameras installed at the venues besides at the places of stay of the athletes. The cops have also asked if the accused former WFI chief was present there on the dates alleged by the complainants.
Cops have examined around 210 witnesses till now and their statements have been placed on record as part of their report.