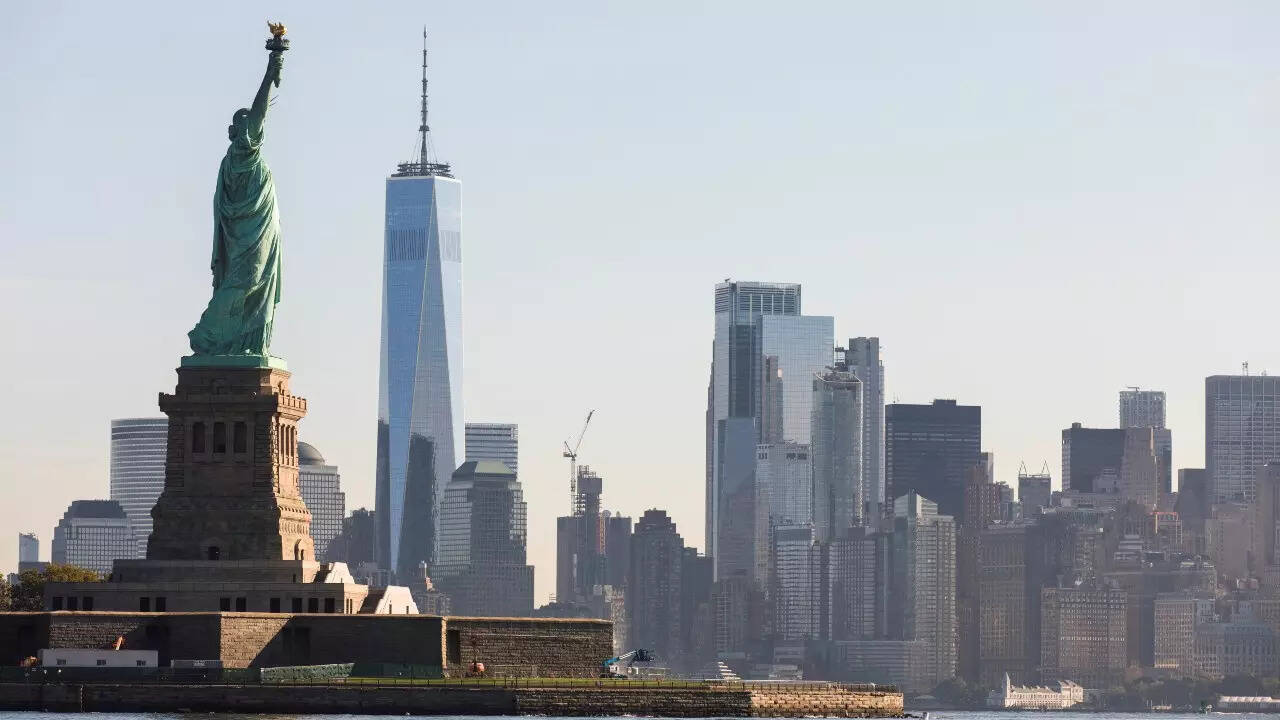 A key agenda item, in the recently rolled out 'spring agenda' of the various immigration agencies of the Biden administration, is the decision to defer the publication of the 'draft' rules for raising wages of H-1B visa holders and green card holders.
According to immigration experts, in the wake of recent layoffs, especially in the tech sector which employs a significant number of H-1B employees this decision is pragmatic.The release of the 'final' rules for hike in fees of immigration related applications (including H-1B visas) has also been deferred to March 2024. On the agenda is also a plan to increase anti-fraud safeguards in the H-1B cap registration system.
"The spring agenda has significantly deferred the Department of Labour's (DOL's) plan to move ahead with this wage-hike rule. It now appears as its long-term agenda, with a draft proposed to be released in June 2024," points out Mitchell Wexler, partner at Fragomen, a global immigration law firm. Further, once a draft rule is published, a 30-60 day period is kept open for public comments. After this stage, the entire process up to finalization of the proposal takes up several more months.Bi-annually, various US government agencies indicate their immediate and long-term action plans. Immigration related action plans are typically outlined by agencies such as the Department of Homeland Security (DHS), US Citizenship and Immigration Services (USCIS), the DOL and the Department of State (DOS).
Both a hike in H-1B wages and filing fees would have adversely impacted the American business community that hires H-1B workers. "USCIS' proposed fee schedule, published in January, sought significant increases for many employment-based immigration procedures, but was met with criticism in the business community. It is not yet known whether the final rule (target date of issue is March 2024) will modify the significant fee increases proposed earlier this year and to what extent," adds Wexler.
TOI had covered the proposed schedule in its edition of January 5. To illustrate, the E-registration fees for H-1B applications were proposed to be increased from $ 10 to $ 215. Whereas the subsequent fees for H-1B applications were proposed to increase by 70% to $ 780. The biggest increases were proposed for EB-5 investors – the initial fee was proposed to increase by 204% to $ 11,160.
One agenda item is likely to help American employers that hire immigration workers. USCIS plans to publish a final regulation shortly in August, that will give it the authority to permit alternatives to in-person inspection of identity and employment authorization documents in the Form I-9 employment eligibility verification process.