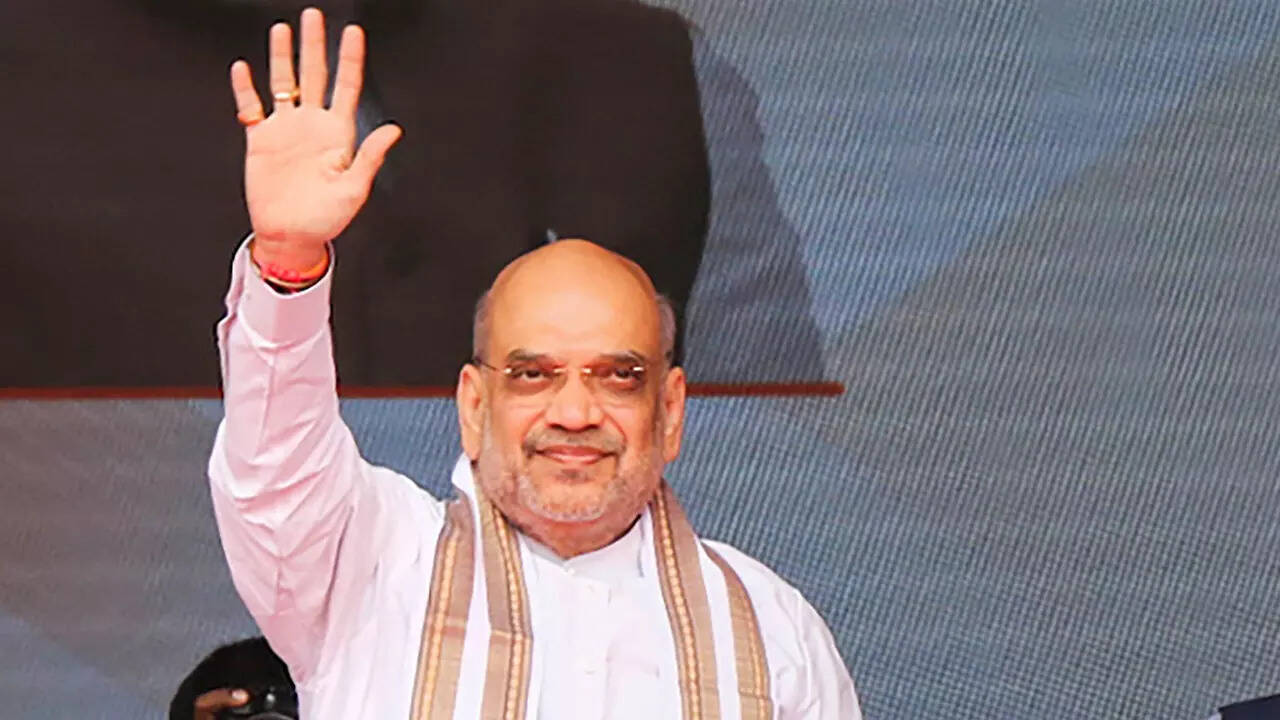 SRINAGAR: Union home minister
Amit Shah
on Friday said the situation in
Jammu and Kashmir
was peaceful now and the successful hosting of a G20 meeting in Srinagar proved it.
Inaugurating or laying foundation stones of various development projects in
Kashmir
Valley, Shah said that development funds used to go into the pockets of a few earlier but now all those deserving are getting the fruits of development.
He said that when it was decided to hold a meeting of the G20 in Srinagar, many people offered various comments and some, including former chief minister Mehbooba Mufti, made various predictions.
"But all these predictions were proved wrong as the G20 meeting in Srinagar was held successfully," he said and appreciated the Jammu and Kashmir administration headed by Lieutenant Governor Manoj Sinha for it.
He also said the successful hosting of the G20 meeting would give a big boost to the tourism industry in Kashmir.
The meeting of the G20 tourism working group was held in Kashmir last month.
The home minister claimed that during earlier regimes, funds meant for the poor and farmers used to go into the pockets of a few.
"Many in Jammu and Kashmir have big houses in foreign lands and many used to go for 45-60 days' vacations in foreign countries. From where this money came? This was money meant for the poor," he said.
Now development funds are reaching actual beneficiaries through direct benefit transfer (DBT), he said.
In the last four years, the government built about 1.86 lakh houses for people in Jammu and Kashmir and Rs 23,000 crore was given to beneficiaries of various schemes through DBT.
The home minister also appealed to people to come forward and join hands in the march for development and fulfil Prime Minister
Narendra Modi
's dream of a peaceful and prosperous Jammu and Kashmir.