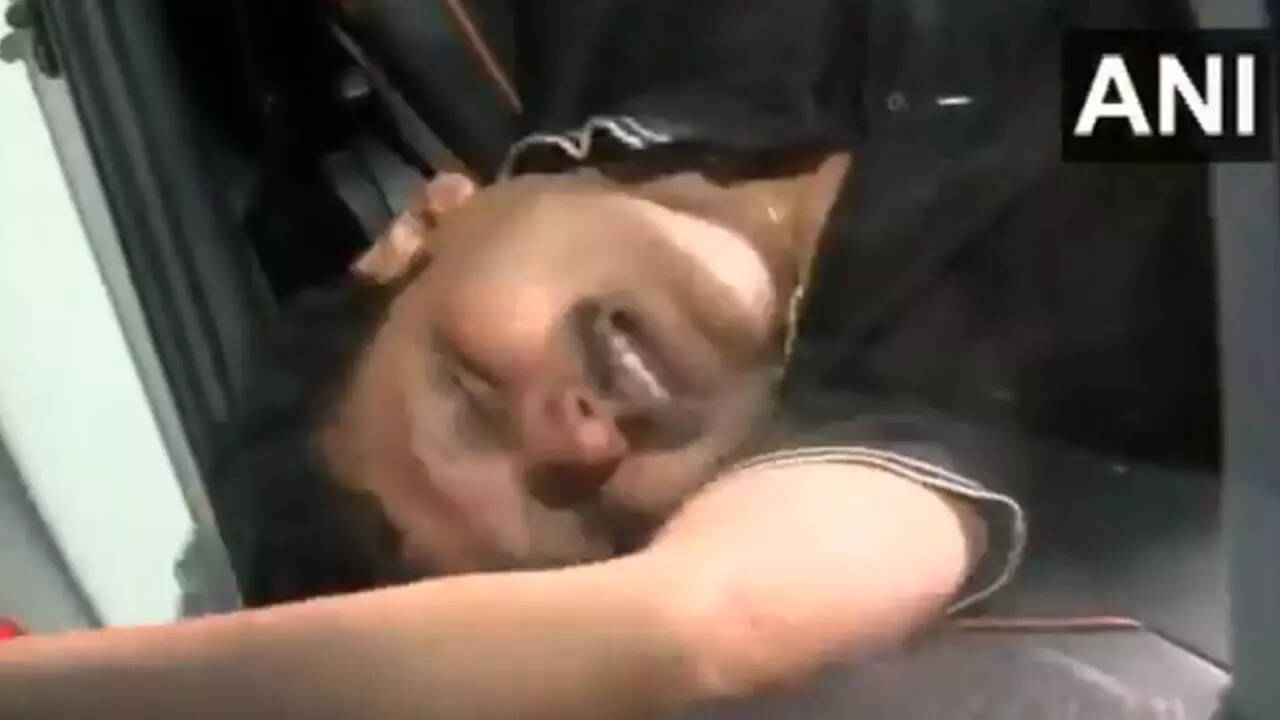 CHENNAI: Tamil Nadu electricity, prohibition and excise minister V Senthil Balaji has been arrested by the Enforcement Directorate in connection with a cash-for-job scam.
The minister was rushed to Tamil Nadu government multi super speciality hospital (Omandurar hospital) in Chennai in the early hours of Wednesday since he complained of a chest pain soon after the Enforcement Directorate informed him that he would be arrested.
Videos of Senthil Balaji wailing in pain lying in a car as he was brought to hospital went viral on social media.
He was moved to the cardiac intensive care unit after preliminary examinations. "There were significant changes recorded in the ECG. It was consistently abnormal. It was decided that he would need monitoring," a senior cardiologist said.
Doctors said they wanted to ensure that the minister did not have any prevention of blood flow to the heart due to blocks. "He is stable but under observation," the doctor said.
ED sources confirmed that Senthil Balaji was arrested and but did not say which court he we would be produced before. "He complained of a chest pain, which we cannot ignore. He has been admitted to hospital. After he is discharged, he will be produced before a court. The court will decide the further course of action, "added an ED source.
The arrest comes after 18 hours of search operation by the ED in the minister's office in the secretariat and his official residence, apart from the house of his brother Ashok Kumar in Chennai and Karur.
Watch Tamil Nadu Electricity Minister V Senthil Balaji breaks down as ED escorts him for medical examination