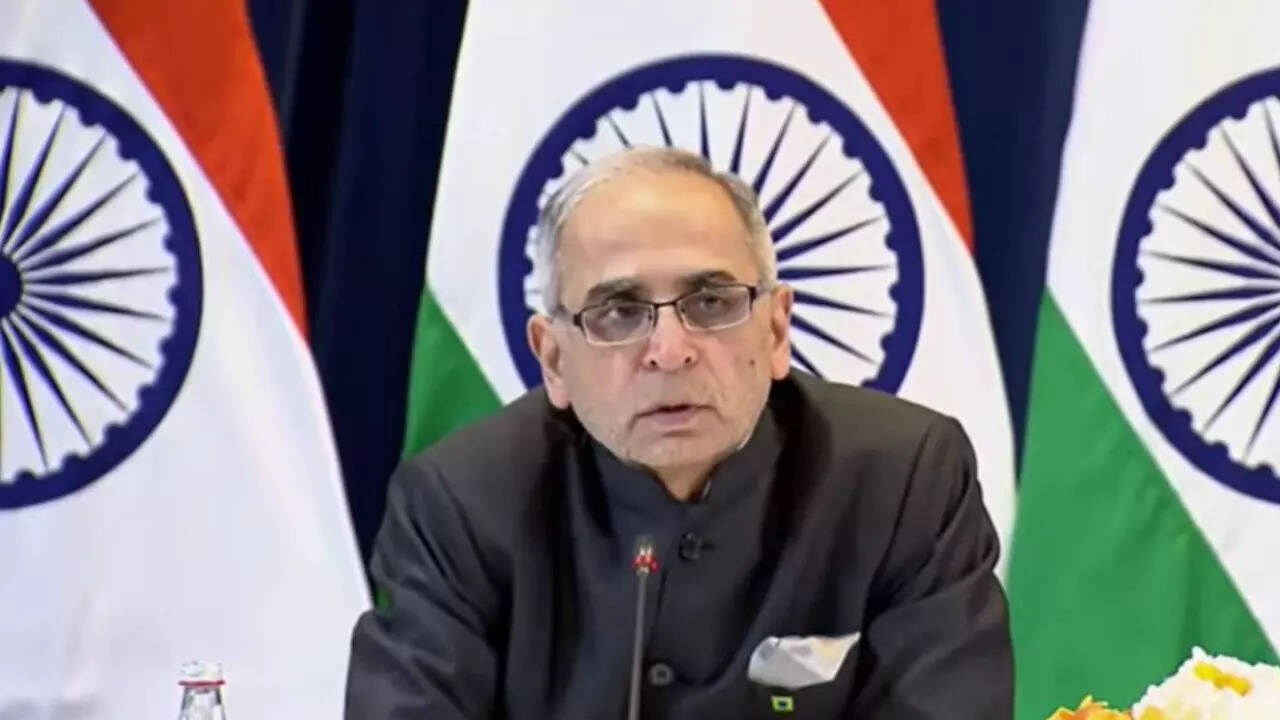 WASHINGTON: Foreign secretary Vinay Kwatra has said that technology cooperation featured prominently in the discussion between India and the US and described it as one of the most substantive outcomes of the ongoing state visit of Prime Minister
Narendra Modi
.
"Very clearly, technology, in particular advanced technology, across all domains ranging from defence to
space
and energy is one of the most important substantive outcomes," he told reporters in a media briefing on Thursday.
"Technology featured in talks, not in a limited way but technology cooperation across the ecosystem. This included technology transfer, services and working together in research among other domains," he added.
Kwatra said one theme which has run through the visit is the "exceptional warmth and hospitality" US President Joe Biden and First Lady Jill Biden extended to Modi.
"The visit has been extremely rich in form and equally, if not more, rich in substance," he said, describing the trip as "path-breaking."
He referred to various deals, including in defence, to highlight the visit's achievements.