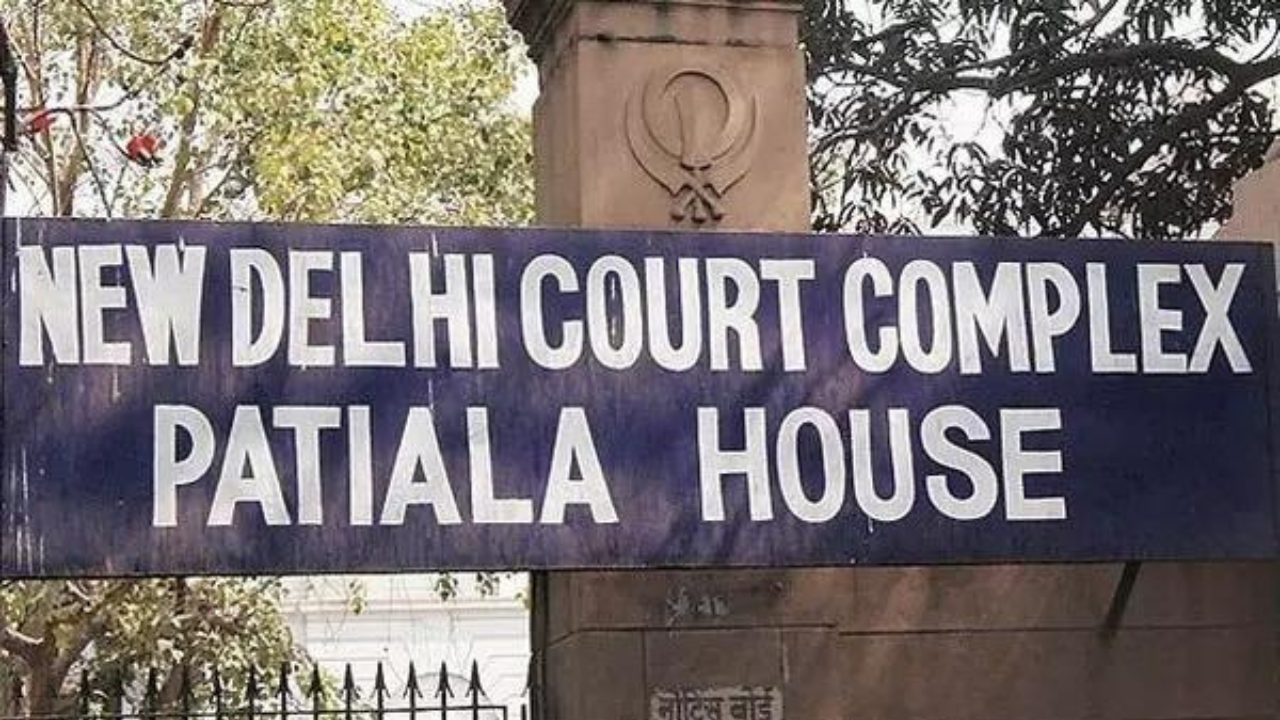 NEW DELHI: Delhi's Patiala House Court has issued notice to Tihar Jail authorities on a plea of gangster Ankesh Lakra seeking transfer to Mandoli jail on medical grounds.
Lakra is a co-accused in Deepak Boxer's fake passport case lodged by the Special Cell of Delhi Police.
Lakra and Deepak Boxer are also accused of Kuldeep alias Fajja fleeing from police custody in GTB Hospital. In this incident Lakra had suffered bullet injuries in the abdomen.
Duty Metropolitan Magistrate (MM) Pankaj Rai on Thursday issued notice to the concerned jail Superintendent Tihar.
The matter has been put up for reply on the application on June 17.
An application has been moved on behalf of accused Ankesh Lakra for transfer from Jail No. 8, Tihar to Jail No. 13, Mandoli on security and health ground, the court noted.
"Let the reply to the present application be furnished by the concerned Jail Superintendent for the ground stated in the application," the court directed.
Advocate Virender Mual and Varun Lal appeared for the accused Ankesh Lakra and submitted that the applicant seeking a transfer from Tihar to Mandoli Jail on health grounds.
It was also submitted that the Applicant/ Accused was previously lodged in Mandoli Jail No 13, prior to his transfer to Jail No. 3 in Tihar.
The Counsel also submitted that the Applicant was shot twice in the abdomen as such he requires OPD and in Tihar, OPD is only in Jail No. 3 where the authorities have shifted the applicant to Jail No. 8 for security reasons.
The counsel also raised the security issue in the application.
"It has been submitted that the Applicant is not safe in Tihar as he has been branded as a member of the Gogi Gang and in the present situation, the rivals in connivance with Jai Authorities want to eliminate him. The life of the Applicant is at risk in the Tihar Jail where he is presently lodged," the submission said.