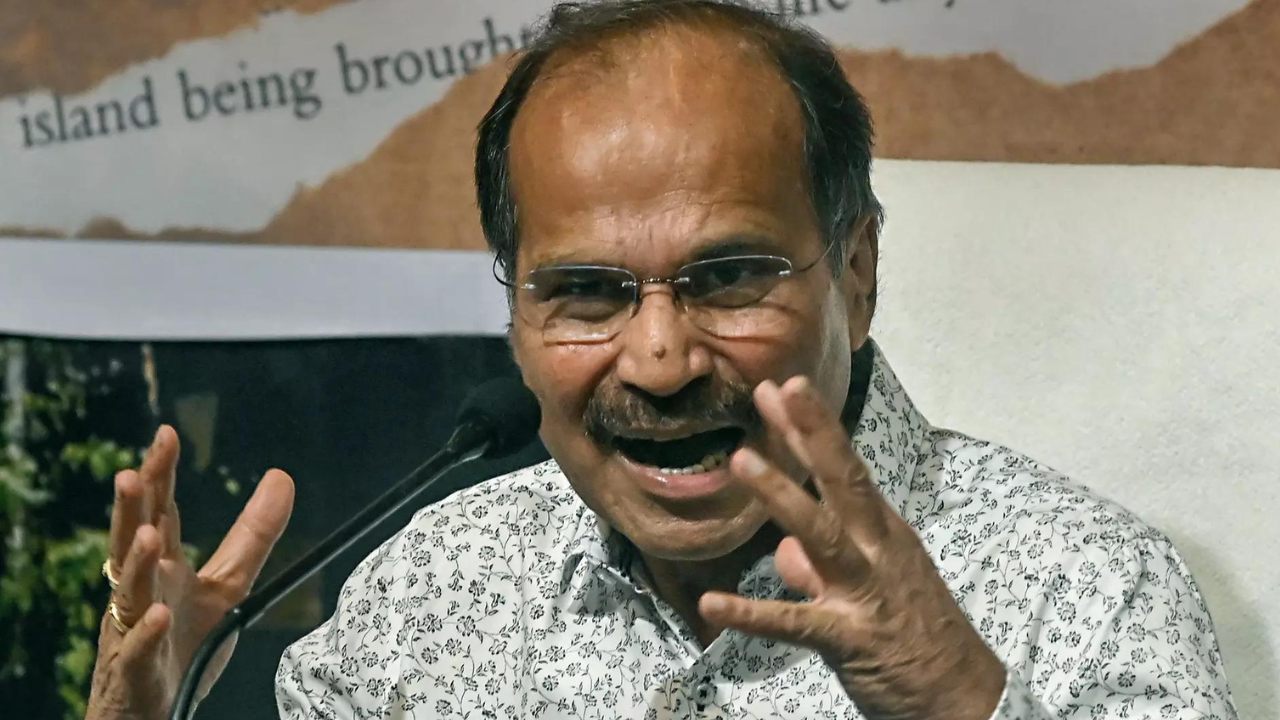 NEW DELHI:
West Bengal
chief minister
Mamata
Banerjee is campaigning in the panchayat elections after a gap of 12 years as she has realised that voters have lost confidence in her
Trinamool Congress
party, Congress state president Adhir Ranjan Chowdhury said on Monday.
He claimed that the CM was "on edge" ahead of the elections as she has noted her party's growing weakness and that the electorate are unhappy with the rampant corruption and deteriorating lawn and order situation in the state.
Chowdhury added that the TMC is using violence to intimidate voters and said the situation was growing very dangerous ahead of the polls.
TMC MP Saugata Roy clarified that Mamata was a "dedicated party worker" and that the TMC felt that she should address some rallies. "The decision has nothing to do with any other party," he added.
Grand alliance
Earlier in the day, Banerjee criticised the role of CPI (M) and Congress, saying despite her efforts to form a grand opposition alliance against the BJP at the Centre, their actions as playing second fiddle to the saffron camp in the state are throwing a spanner in the efforts.
The statement comes days after the mega opposition meeting in Patna.
"We are trying to form a grand alliance (Mahajot) against the BJP at the Centre. But the CPI (M) and Congress are trying to work with the BJP in Bengal. I will break this unholy nexus in Bengal," the TMC supremo said while addressing a panchayat election rally on Monday.
Reacting to Banerjee's claim, Chowdhury said the "credibility of the TMC in the fight against the BJP was always under a question mark".
"We all know the role that TMC had played in all these years in the fight against the BJP," he added.
(With inputs from agencies)