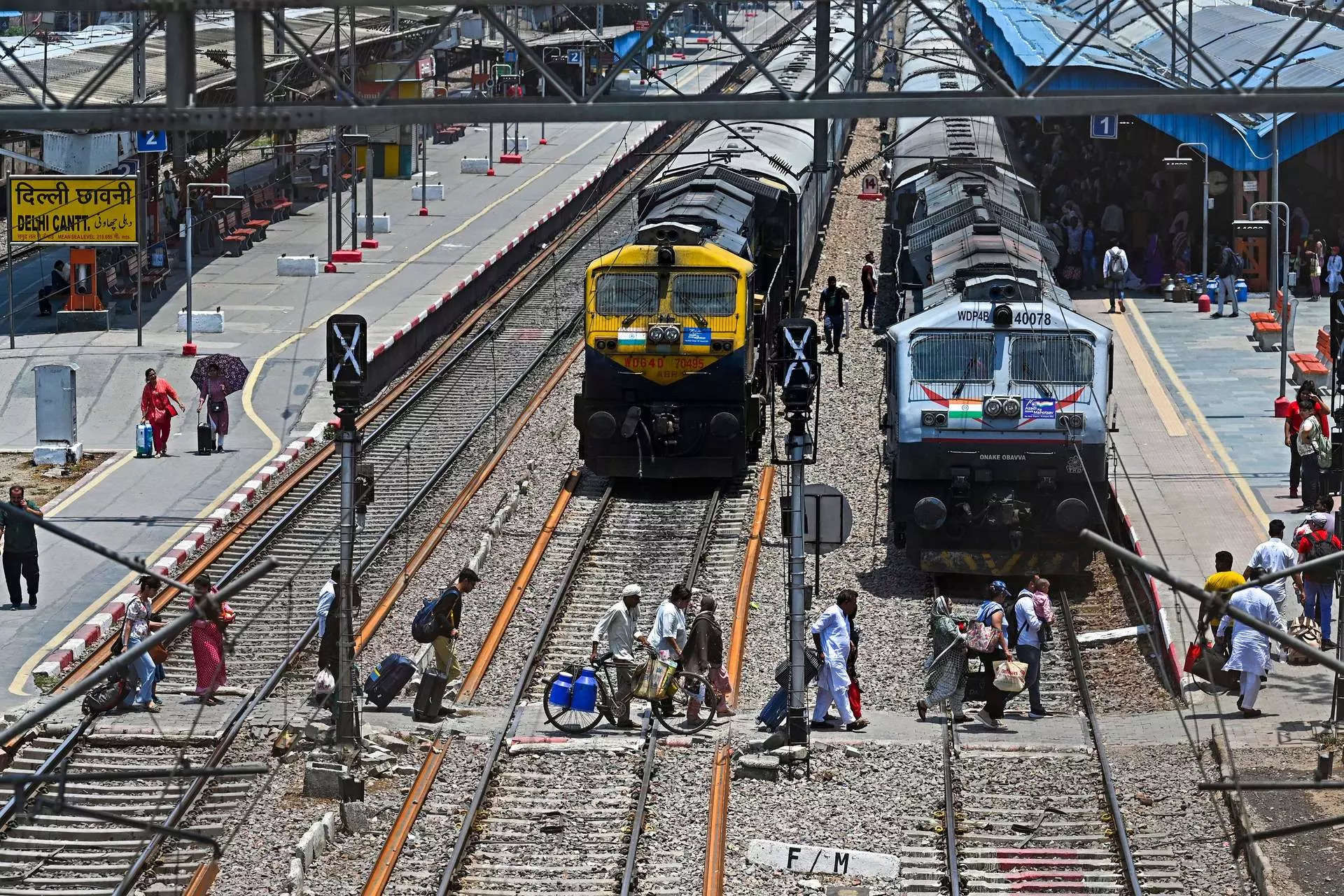 ROORKEE: Two teenagers — Siddharth Saini, 19, and Shivam Saini, 16 — of Laksar area in Roorkee died after they were run over by Delhi-Dehradun Shatabdi Express on Saturday evening.
The boys, who had come with their family members for a religious ritual at Laksar, clambered onto a railway bridge to take selfies when the speeding train ran over them. According to police, their mutilated body parts were found strewn on the railway tracks.
Mamta Gola, station incharge of Laksar (GRP) police station, said, "The incident took place around 6:15 pm. The bodies have beenhanded over to the families."
"Siddharth was pursuing an electrical engineering diploma programme near Rishikesh. He had come to his village to prepare for his exams," said uncle Subhash Saini.
Shivam, the son of a small-time farmer, is survived by his parents, a brother and a sister. Brother Subhash Saini said the two families had gone to the ghat of the Solani river to observe "dariya puja" (a river worship ritual), done on Saturdays on a particular month of the Hindu calendar.
"Siddharth and Shivam climbed up to the Dosni railway bridge and started clicking selfies, unaware of the Delhi-bound train coming from Dehradun," he said.