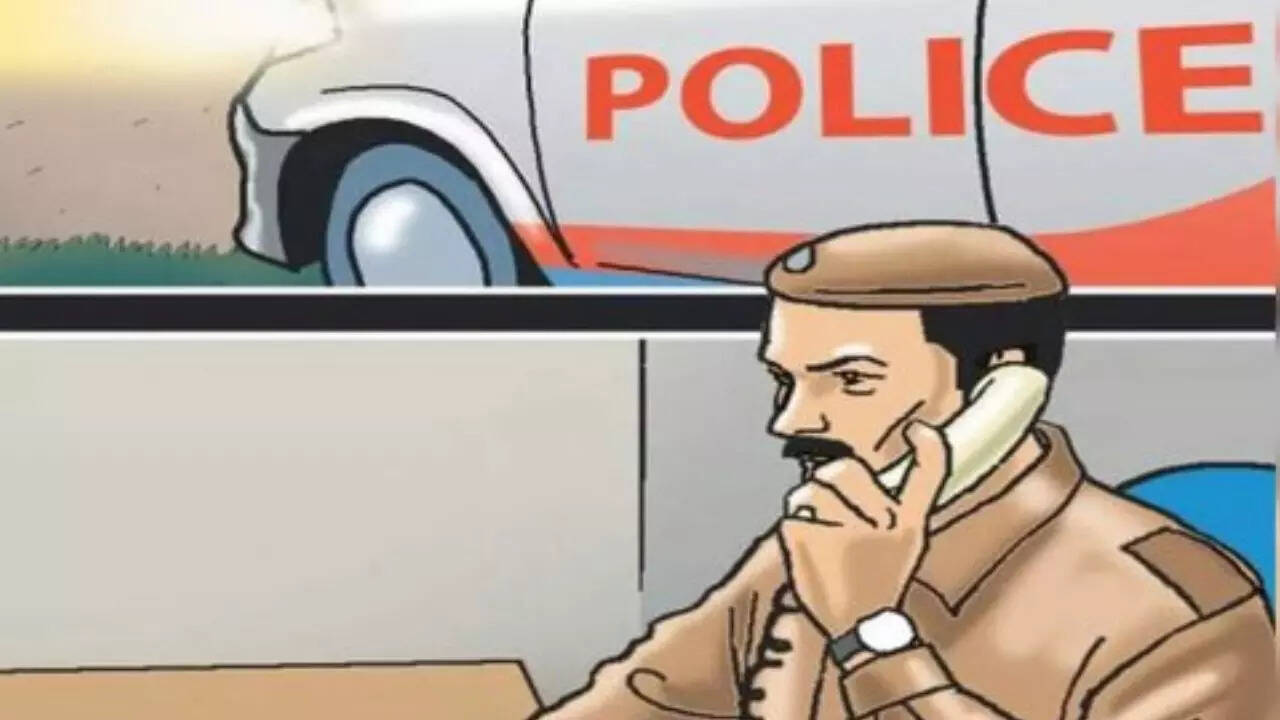 HYDERABAD: Four people were found murdered in different areas in Hyderabad, police said on Wednesday.
The deceased include two transgender persons and two homeless individuals.
The transgender victims were subjected to a vicious attack at around 1am, within the jurisdiction of Tappachabutra Police Station. They were mercilessly assaulted with stones and stabbed, resulting in their immediate deaths.
"The deceased individuals were both transgender, aged between 25 and 30," a police officer said.
Initial investigations suggest that the perpetrators may have had close connections with the transgender victims. The police are currently working to identify the suspects and have discovered a knife believed to have been used in the stabbing.
A case of double murder has been registered, and further inquiries are underway. In addition to this incident, two homeless individuals, who seek shelter on footpaths, were fatally attacked by unknown assailants while they slept on the roadside in separate locations within the Mailardevpally police station limits on Wednesday morning, another police officer said.
The identity of the two deceased persons is being ascertained, the official said, adding that they were verifying the reasons behind their murders and also if there was any link with the killing of the two transgender persons. Further probe is under way.
(With inputs from PTI)
Watch
Suspicion of an illicit affair as potential motive, two transgenders killed in Hyderabad