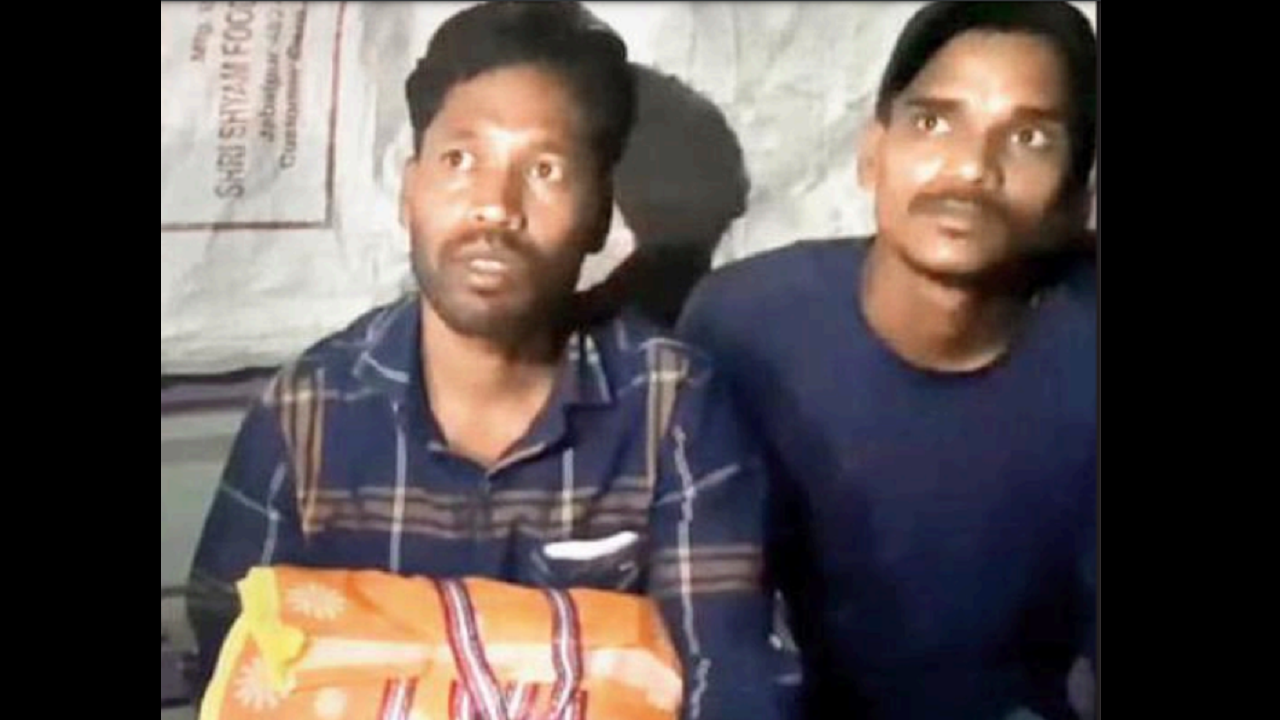 BHOPAL: A family from Dindori,
Madhya Pradesh
, travelled 150km by bus, with the corpse of their newborn baby in a bag, as they couldn't afford a hearse or an ambulance.
"We couldn't afford an ambulance. We requested the doctors (at Jabalpur Medical College) to provide us one but they refused. We didn't have money to hire a taxi, so we put the body in a bag and reached Dindori in a bus," said Suratiya Bai. The administration said the family did not ask for a hearse.
On June 13, Suratiya Bai's sister went into labour and was admitted to Dindori district hospital. However, after delivery, the newborn's health deteriorated, leading to a referral to Jabalpur's NSCB Medical College, 150km away. But the baby couldn't be saved.
The Jabalpur hospital authorities said the baby was alive at the time of discharge and that it was a case of LAMA (leave against medical advice). Dr Arvind Sharma, superintendent of NSCB Medical College, said, "If a family requests for a hearse, it can be facilitated. But the family did not make such a demand. They simply took the baby with them."