The
United States
has been chosen as the host country for the Club World Cup in 2025. This will be the first time that the
FIFA
tournament features 32 teams, representing a significant expansion from the current format. The announcement was made during an online meeting of the FIFA Council on Friday.
The expanded tournament lineup will include prominent clubs such as Real Madrid, Manchester City, and Chelsea, who have already secured their places as recent Champions League winners. The Club World Cup in 2025 will serve as a crucial testing ground for stadiums and operations, providing valuable insights and preparations one year ahead of the highly anticipated 2026 World Cup, which will be jointly hosted by the United States, Canada, and Mexico.
FIFA commended the United States for its proven track record in organising global sporting events, highlighting the potential for synergies with the delivery of the 2026 World Cup. This decision presents an excellent opportunity for FIFA to maximise commercial and operational efficiencies.
Among the participating teams will be the Seattle Sounders, who earned their spot in the Club World Cup as the 2022 champion of the North American soccer region, CONCACAF. Additionally, the United States, as the host nation, is expected to receive another entry, further boosting the nation's representation in the tournament.
For fans, the expanded club tournament will offer a rare and exciting opportunity to witness competitive matches featuring 12 storied European clubs on American soil. While European and South American clubs currently dominate the competition, with each continent having seven and six entries respectively, the new qualification system aims to provide broader appeal and a more inclusive representation across other regions.
The specific format for the Club World Cup in 2025 is yet to be finalised, but one proposal suggests guaranteeing each of the 32 teams at least three matches by organising them into eight groups of four. The winners of each group would then advance to the quarterfinals, culminating in an intense knockout stage. This format would result in a total of 56 matches if a third-place play-off game were included.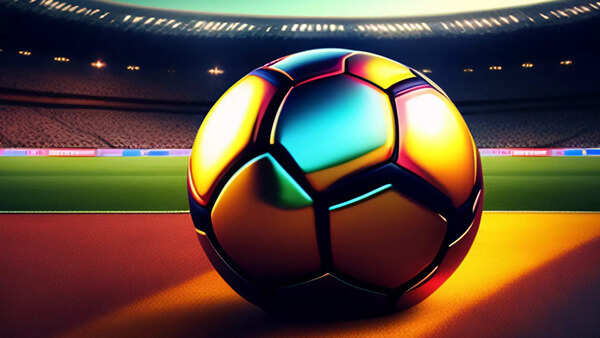 The existing Club World Cup format, featuring seven teams representing continental champions, will continue with its final edition scheduled for December in Saudi Arabia. The revised Club World Cup in 2025 presents a tremendous commercial opportunity for FIFA to explore new broadcasting models, secure new sponsors, and provide substantial prize money to participating clubs, potentially amounting to hundreds of millions of dollars.
The European Club Association, an influential body representing top European clubs, expressed its hope for productive discussions with FIFA regarding the management of commercial rights surrounding the Club World Cup.
FIFA's plans to revive and expand the Club World Cup have been long in the making, with FIFA President Gianni Infantino emphasising its importance since his election in 2016. Previous attempts to launch the tournament faced obstacles, including a controversial $25 billion deal with Japanese technology investor SoftBank, which drew criticism from European football officials.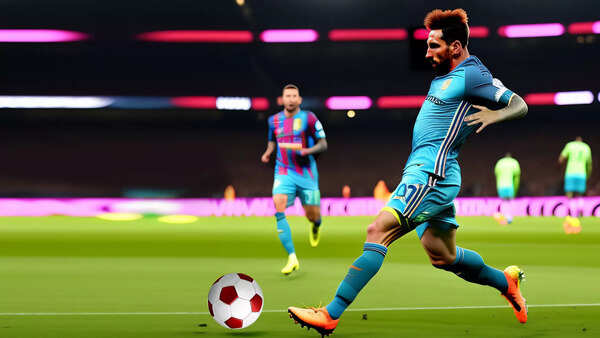 After the collapse of the Super League project in April 2021, FIFA renewed its efforts to revamp the Club World Cup. The tournament's launch, initially planned for June 2021 in China, was cancelled due to the ongoing coronavirus pandemic. However, FIFA remains committed to introducing the expanded Club World Cup in 2025, heralding a new era for global club football.
Alongside Real Madrid, Manchester City, and Chelsea, several other teams have already qualified for the 2025 Club World Cup, including Palmeiras and Flamengo from Brazil, Monterrey and Leon from Mexico, Al-Ahly from Egypt, Wydad Casablanca from Morocco, Urawa Red Diamonds from Japan, and Al Hilal from Saudi Arabia. The stage is set for a fiercely competitive and globally acclaimed tournament, where the world's best clubs will battle for supremacy on American soil.
(With inputs from AP)