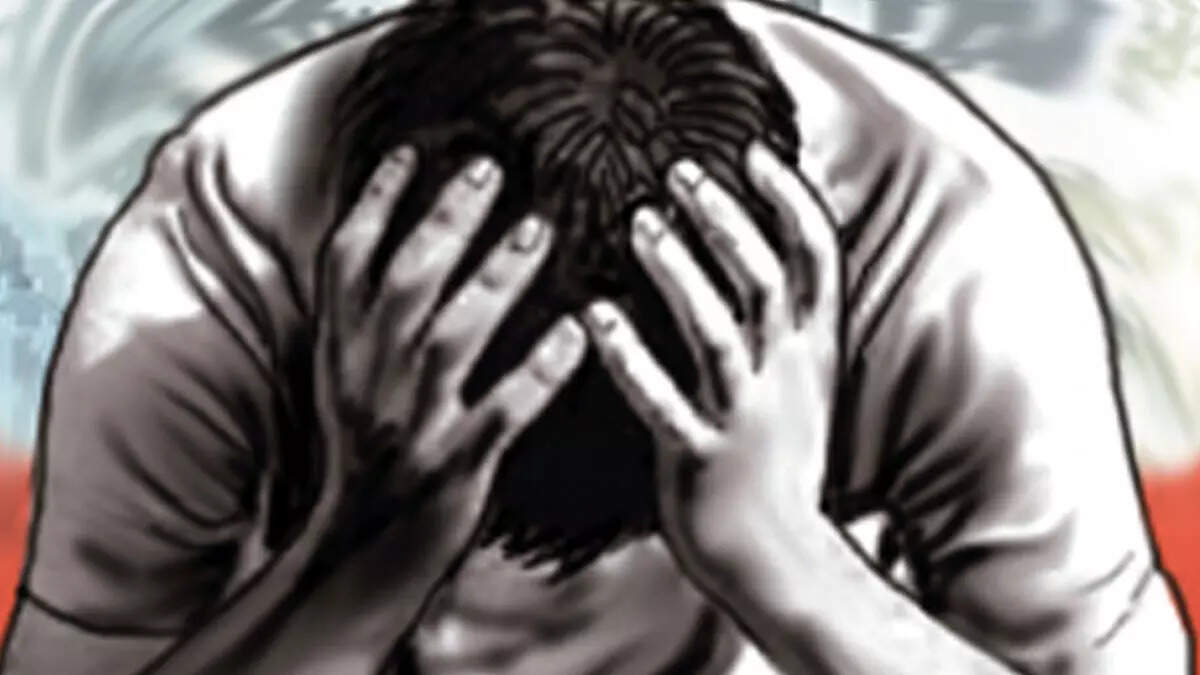 MUMBAI: In less than 24 hours after a depressed teen left home with plans to end his life, a team from the Sakinaka police station located him unharmed and brought him back. The cops had carried out a search operation in the Andheri-Kurla-Ghatkopar belt after finding a suicide note written by the 17-year-old boy. The police said he was upset after being unable to perform well in the National Eligibility cum Entrance Test (NEET).
The boy left his Sakinaka residence on June 12, around noon. When his father came home from work, his anxious mother reported that there was no trace of their son. The teen had earlier confided in his father that he had received the NEET answer key and had calculated his score which was disappointing. His father had told him it was alright and he could reappear.
"As the boy was upset, his father assumed he would have gone out with friends. He told his wife to not worry. But there was no sign of their son even by night," said a police officer. By midnight, they approached the Sakinaka police. As the boy was a minor, the police registered a kidnapping case in accordance with the Supreme Court guidelines.
The police team found a note that the teen had written. He had stated that "he was a loser and was going to die by suicide."
The detection team comprising assistant inspector Mahendra Puri and sub-inspector Manoj Bakaygar scanned through CCTV footage and found a grab of the boy walking near Sakinaka junction around 12.30 pm soon after he had left home. The police team combed every lane of Sakinaka while some of them checked Andheri, Kurla and Ghatkopar railway stations. With no luck, they decided to check each metro station. Around 10 am on June 13, they found the teen sleeping under Jagruti Nagar metro station. A few passersby had also offered him help, but he pretended that he was waiting for his family to pick him up.
Senior inspector Gabaji Chimte and inspector Dinkar Raut counselled the teen for nearly an hour after he was brought home and reunited with his parents.