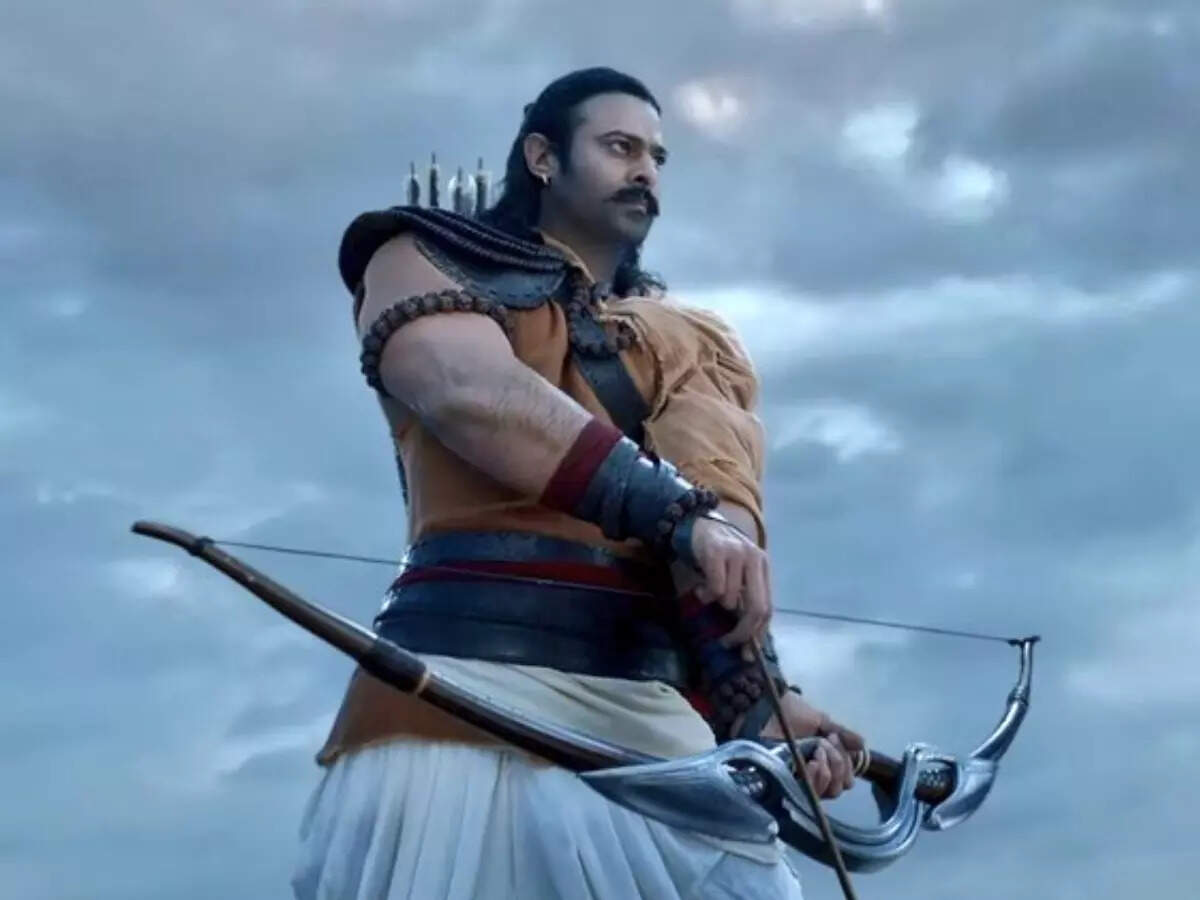 In the realm of cinema, opinions and reactions are subjective, and it is natural for fans to have differing views about a film. However, an unfortunate incident occurred recently in the Telugu states that highlights the dark side of fanaticism. After expressing his disappointment with the highly anticipated movie 'Adipurush,' a young man was mercilessly attacked by enraged fans of actor Prabhas, and the shocking incident was captured on video, quickly spreading like wildfire across social media platforms.
'Adipurush,' a pan-India film, has garnered immense attention in both Bollywood and Tollywood, with fans eagerly awaiting Prabhas' portrayal of Lord Rama. The movie's premiere and benefit shows have received mixed responses, leading to a divide among viewers. While some Prabhas fans claim that the film is an unequivocal blockbuster, others have voiced concerns about the graphics, character looks, and storytelling.
Sadly, a young man who dared to express his unfavourable opinion about 'Adipurush' became the target of extreme aggression. He stated that the movie did not meet his expectations and questioned Prabhas' suitability for the role of Lord Rama. This innocent critique, however, was met with an onslaught of violent attacks by enraged fans, who physically assaulted the young man right in front of the theatre.
'Adipurush,' directed by Om Raut, presents a reimagined retelling of the epic Ramayana, specifically focusing on the Aranyakanda and Yuddhakanda. Starring Prabhas as Raghav (Ram) and Kriti Sanon as Janaki (Sita), with Saif Ali Khan essaying the role of Lankesh (Ravana), the film has been released in over 6000 screens worldwide.
1/6
Happy birthday Anjali: Times when she captivated the audience with her special song appearances
Show Captions
<p>On June 16th, we celebrate the birthday of the talented actress Anjali. Over the years, she has captivated audiences with her exceptional acting skills and mesmerizing performances. While she has played significant roles in numerous films, Anjali has also made special appearances in several songs, adding a touch of glamour and excitement to these movies. In this essay, we will take a closer look at some of her noteworthy song appearances in popular films.</p><p><br /></p><p>Pic courtesy: Twitter</p>