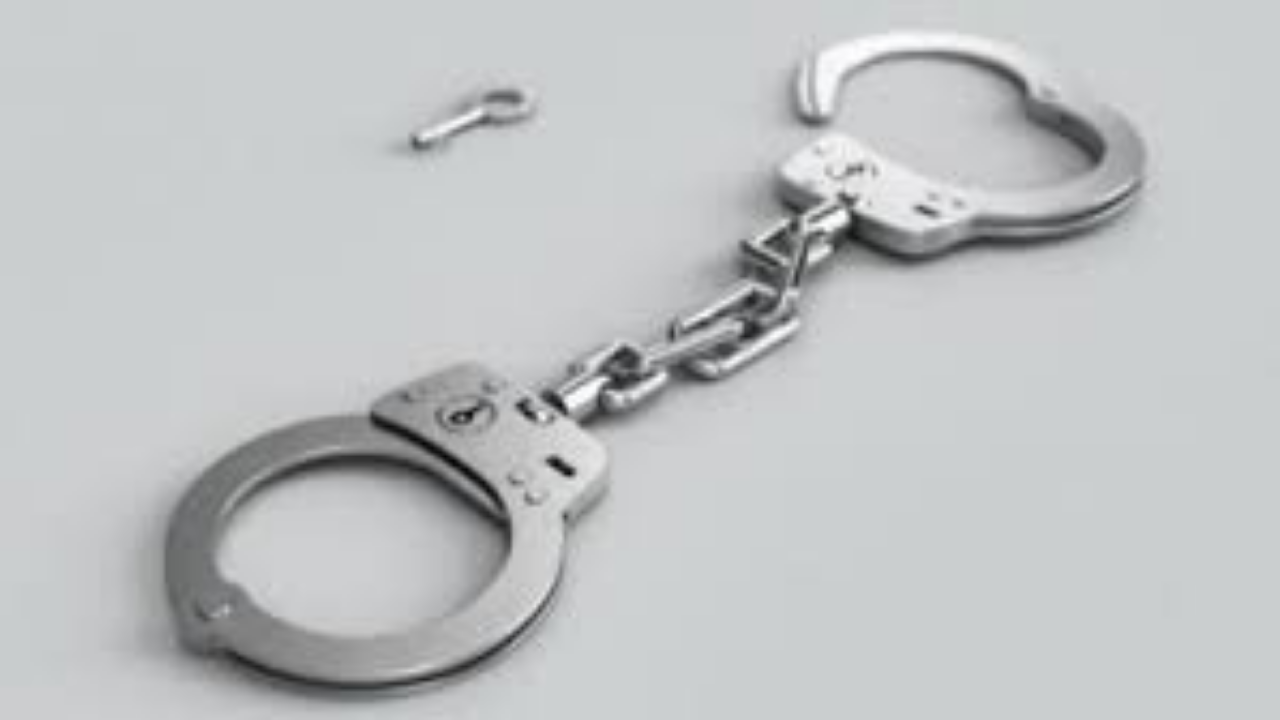 PATIALA: The Patiala police claimed to have nabbed a wanted gangster who is allegedly an associate of Lawrence Bishnoi gang members.
The police have also recovered two .32bore pistols and 10 cartridges from the possession of the accused gangster, identified as Gurvinder Singh alias Goldy Shergill.
The police said that the accused Goldy Shergill, 30, was a graduate and resident of Banur of Mohali but was presently residing in Rajpura of Patiala district.
The police revealed that Gurvinder Goldy Shergill, the accused, had a criminal track record with seven registered cases against him since 2015, including charges of attempted murder and violations of the Arms Act. On Monday, he was apprehended by the police at Devigarh – Sanaur road in Patiala.
SSP Varun Sharma of Patiala stated that Gurvinder Goldy had been declared a Proclaimed Offender (PO) in four cases under various sections of the Indian Penal Code and the Arms Act. These cases were registered at different police stations in Ropar, Rajpura, Patiala, Banur Mohali (Punjab), and Panchkula (Haryana). Additionally, the CIA Patiala registered another case against him on Sunday, pertaining to sections 25 (7) & (8) of the Arms Act.
The accused had previously served time in jails located in Patiala, Ropar, and Ambala. However, after his release in September 2020, he did not report back and remained absent in the ongoing cases against him. Consequently, he was declared a proclaimed offender. Gurvinder Goldy was closely associated with members of the Lawrence Bishnoi gang, including Deepak Pundir, Deepak Tinu, and Sampat Nehra. He was also involved in an attack on the rival group led by Devinder Bambiha in 2019.
During interrogation, it was revealed that the accused had spent approximately eight months in Dubai while he was absconding. He had become a proclaimed offender in multiple cases due to court rulings but was compelled to return to India due to issues related to his passport, as stated by the police.